Providing abatement services since 1985, LOI Environmental & Demolition Services is a leader in the Northwest for the safe removal of asbestos and mold from all types of facilities.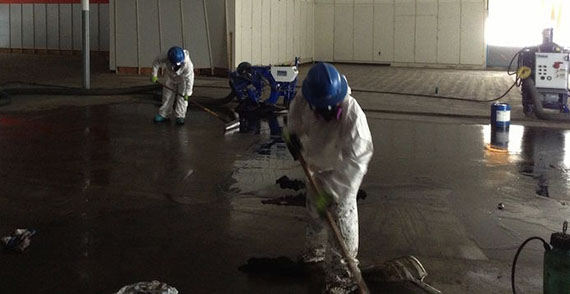 Our services include removal, encapsulation and enclosure of all types of asbestos-containing material, mold remediation and lead abatement.

Our clients include building owners, developers, contractors, health care providers, institutions, and manufacturing companies that are committed to providing and maintaining a safe and productive workplace, as well as residential owners. LOI Environmental Services also provides experienced services in proper remediation of mold or lead-based.
LOI's management team has worked with our field staff for over 25 years. We have performed abatement services in a broad spectrum of project types, including:
Floor Covering
Duct Work
Textured Ceiling
Structural Fireproofing
Pipe Insulation
Boilers & Tanks